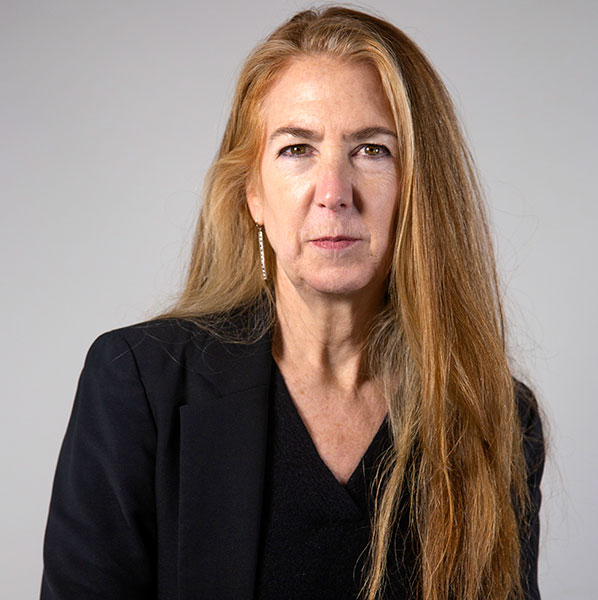 Janet Fairbairn
Visiting Lecturer
Art & Design

508-910-6466
508-910-6977
College of Visual & Performing Arts 349
Teaching
Programs
Ms Fairbairn's education includes an MFA degree in Graphic Design from Yale University School of Art in 1991, a BFA degree in Graphic Design from Maine College of Art in 1988, two years of study in Advertising at the School of Visual Arts, two years studing Fine Arts at the University of Maine, and one summer abroad in Yale's Summer Graphic Design Program in Brissago, Switzerland. She has worked as Principal of Fairbairn & Company over 30 years—a graphic design studio that produces a range of print publications, identities, branding, books and exhibition catalogs. Ms Fairbairn concurrently holds the positions of Senior Critic at Rhode Island School of Design and Lecturer at the University of Massachusetts Dartmouth; previously held the position of Assistant Professor at suny Fredonia; Visiting Lecturer at Rhode Island Colege and at Yale University School of Art. She has lectured nationally & internationally.
Her work has been shown in numerous juried shows including: aiga 50 Books/50 Covers, aiga Design of Understanding 2, New York is Book Country festival, The International Platform Association and Maine Coast Artists among others. Recent lectures and workshops include: Higher Education Press, Beijing, China; 4th International Conference on Arts in Society, Stream: Arts Theory and Criticism, Venice, Italy; DesignInquiry, Pass•Port: Identity in the Information Age, Vinalhaven, Maine.
Academic Research/Areas of Interest
Being a teacher, designer and artist allows me to move among many worlds. My academic and design work remain within a contemporary, academic dialogue while my art is mostly inspired by nature—eliciting and transforming memories of the past within contemporary compositions.
External links