Alumni & Friends
I hope to be able to influence the next generation of UMassD alumni.
---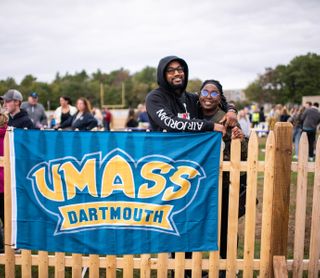 Get involved
Become a volunteer to plan programs and events for alumni, and play a role in crafting the student experience at UMassD
Alumni Association Board
Young Alumni Council
Black Alumni Council
UMass Law Alumni Association Board
---
Join the Corsair Network
Connect with alumni, be a mentor, and build your professional network.
Update your information
Sign up to be a mentor
Find a post or job
Join a group
Search for friends
Build your profile
---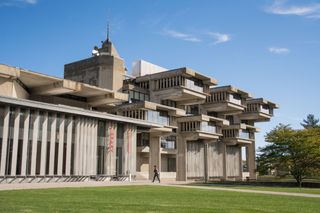 Resources for alumni
Looking for answers? We've got them.
---