Meet with your career advisor, who is ready to help you determine the right career path.
Services
We can help you:
conduct a job or internship search
edit and format a resume or cover letter
prepare for a professional event
Drop-in advising hours
Our walk-in hours for Spring 2022 are Mondays through Thursdays 1-4pm, while class is in session.
Please note, our drop-in sessions will be virtual from January 18th (the first day of classes) through March 4th (the day before spring break). The Zoom link to access the drop-in session is https://umassd.zoom.us/j/92718184566?pwd=c3c0RlFCSnl4c2VCS2d3aHpPcU80Zz09.
Starting March 14th, our drop-in sessions will be in person.
Sessions are first come, first served and are limited to 15 minutes. If you need additional time, please schedule an appointment with your career advisor at 508.999.8658.
Meet the team
Amelia
Alburn
Director of Experiential Learning & Internship Development
Career Center
MacLean Campus Center 001B
508-999-8658
Alyssa
Snizek
Associate Director
Career Center
MacLean Campus Center 001E
508-999-8658
Heather
Connell
Career Development Specialist
Career Center
MacLean Campus Center 001
508-999-8658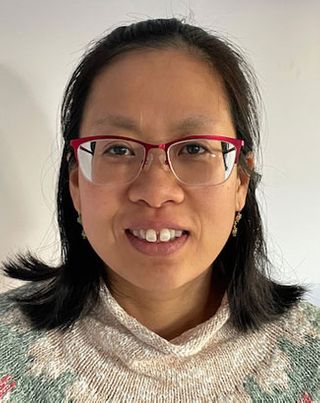 Kathryn
Doan
Administrative Assistant II
Career Center
MacLean Campus Center 001
508-999-8658
Un Yeong
Park
Director
Career Center
MacLean Campus Center 001
508-999-8658