Student Life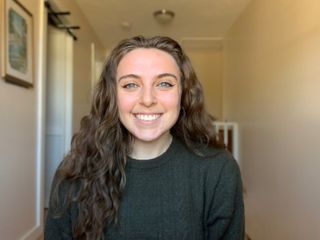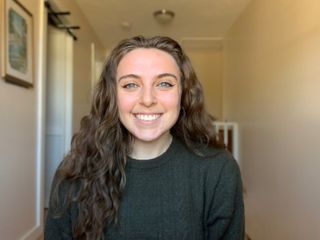 UMass Dartmouth has given me the opportunity to achieve my potential in all areas of my life. Every day I have the privilege to work directly with people I look up to...
---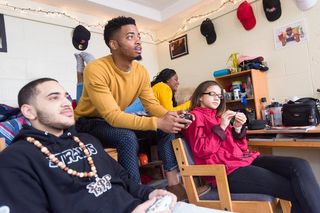 Student essentials
Details for your day-to-day.
---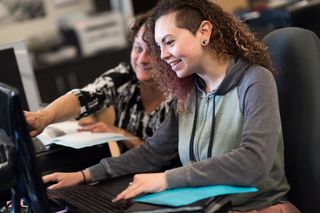 Academic resources
Resources, programs, and people to help you on your academic journey.
---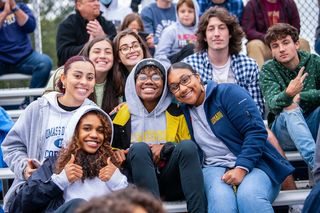 Activities & organizations
What's the key to student success? Get involved!
---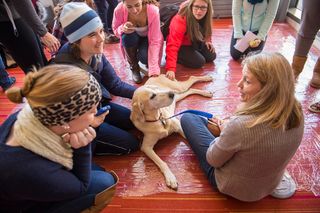 Health & safety
Information and resources for your well-being.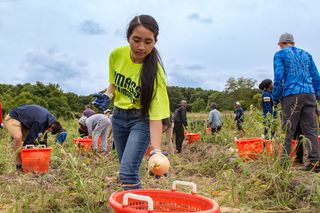 Student development
Ambitions? Goals? Dreams? Your opportunities are limitless.
---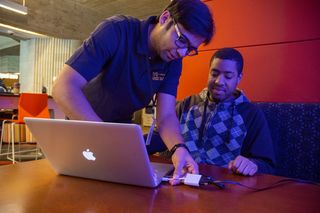 Technology
Creative technology supports our learning community.
---