About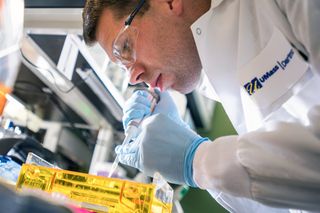 UMass Dartmouth at a glance
UMass Dartmouth's story is one of tremendous momentum and continuous expansion.
1895
the year New Bedford Textile School established, to become UMassD
7,457
students at UMass Dartmouth
$33M
in research activity
---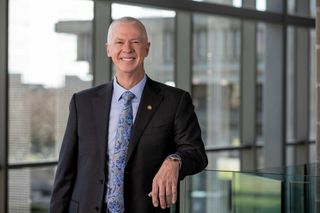 Meet our Chancellor
Dr. Mark A. Fuller, Chancellor of UMass Dartmouth, is a proud first-generation college student and a passionate advocate for public education.
---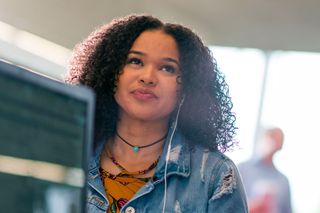 Academic offerings for many kinds of learners
UMass Dartmouth has 7 degree-granting colleges and schools, and an Honors College.
We also offer countless non-degree opportunities for professional and lifelong learners, including licensure, continuing education, and online courses.
---
The architecture
An expressionistic design invoking a sense of place.
The bold, brutalist architecture unique to UMass Dartmouth represents architect Paul Rudolph's vision for an "urban" public university, coupled with progressive achievements in the fields of design and engineering.
---