Academics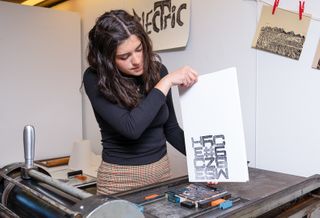 Academic programs
Explore programs in healthcare and health sciences, public policy and law, people and culture, business, STEM, art and design, and the performing arts.
---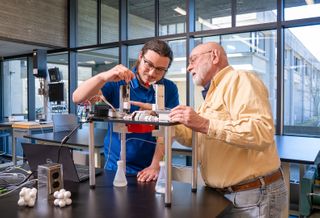 Colleges and schools
UMass Dartmouth has 7 degree-granting colleges and schools, and an Honors College.
UMassD also offers countless non-degree opportunities for professional and lifelong learners, including licensure, continuing education, and online courses.
---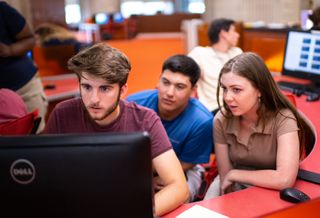 Student success
As a UMassD student, you'll find a solid support system focused on your academic success, career preparation, and wellness.
Information on academic advising, tutoring, career development, extracurricular activities, and other campus support.
---