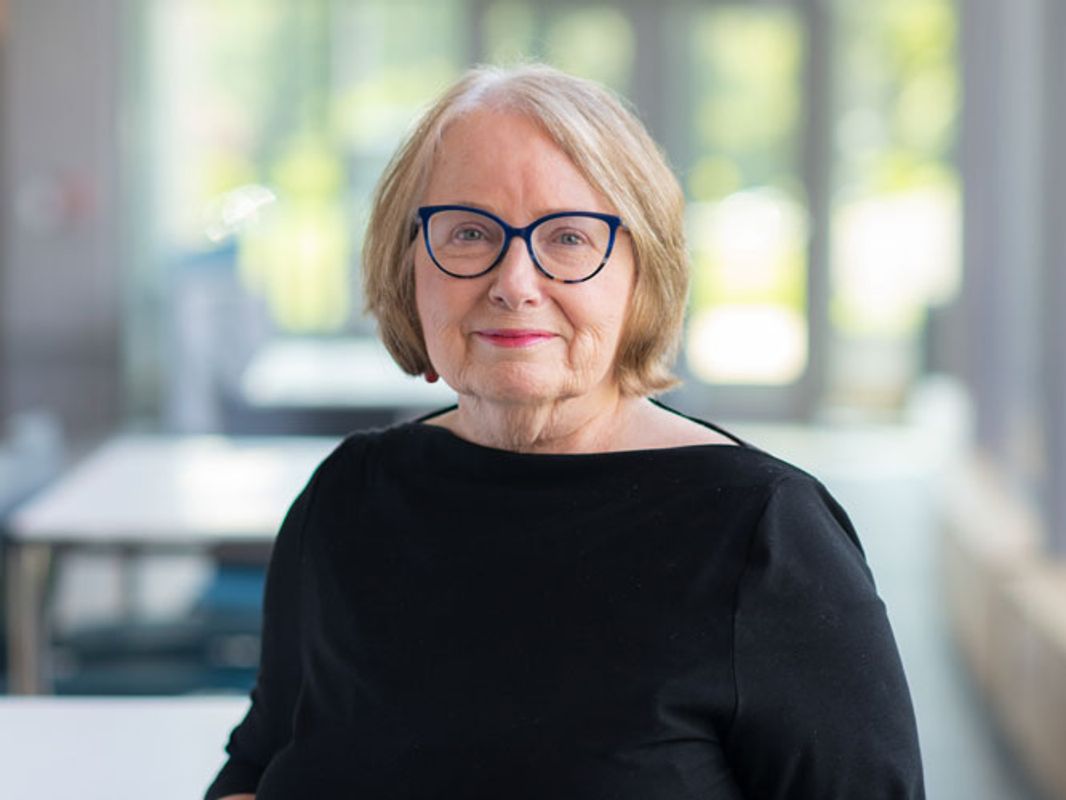 Associate Professor
Law School / Faculty

Curriculum Vitae
508-985-1126
UMass School of Law 223
Education
| | |
| --- | --- |
| University of Massachusetts Boston | BA |
| | |
| --- | --- |
| Northeastern University School of Law | JD |
| | |
| --- | --- |
| Boston University School of Law | LLM Taxation |
Teaching
Human Rights
Domestic Violence
Professional Responsibility
Practice
Research
Research interests
Gender Violence
Trauma and Healing
Feminist Jurisprudence
Ethics
Select publications
See curriculum vitae for more publications
Margaret Drew and Jean Mercer, Co-Editors (2021).
Challenging Parental Alienation
Routledge

Margaret Drew (2020).
Feminist Perspectives on Disaster, Pandemics, and IPV (Book Chapter)
Handbook of Interpersonal Violence and Abuse Across the Lifespan, Springer

Margaret Drew (with Jason Potter and Caitlin Stover) (2020).
Complicated Lives: A Look Into the Experiences of Individuals Living with HIV, Legal Impediments, and Other Social Determinants of Health
Quinnipiac Health Law Journal, 23

Margaret Drew (2019).
Dealing with Disappointing Results
Journal of Family and Intimate Partner Violence, 11 FIPV 1

Margaret Drew (2018).
Truth Seeking: The Lenahan Case and the Search for a Human Rights Remedy
St. Louis University Law Journal, Vol 62 No. 4

Professional background
Prior to entering academia full-time in 2005, Professor Drew practiced law in Massachusetts for twenty-five years. She represented clients in the District, Probate and Family and Appellate Courts of Massachusetts. Professor Drew's practice focused on family, probate and residential real estate. She handled numerous appeals in family law and probate matters.
Professor Drew is a member of several bar associations including the American Bar Association, having served with its Commission of Domestic and Sexual Violence since its founding. Professor Drew is a past chair of the Commission. from whom she recently received a 20/20 Vision Award for her work in implementing the Violence Against Women Act and mobilizing attorneys to represent survivors of domestic violence. She is a member of the ABA AIDS Coordinating Committee. Professor Drew is a member and past chair of the amicus committee of the National Association of Women Lawyers. Professor Drew is a member of the state bars of Massachusetts, Alabama and Ohio and continues to represent survivors of intimate partner abuse.
Prior to coming to the University of Massachusetts School of Law, Professor Drew taught domestic violence clinics at the University of Alabama Law School, Northeastern University School of Law, and the University of Cincinnati College of Law where she was Director of Clinics and Experiential Learning.
Professor Drew is co-founder and editor of Human Rights at Home Blog.
Publications
Truth Seeking: The Lenahan Case and the Search for A Human Rights Remedy, St. Louis Law Journal, forthcoming (Spring 2018)
It's Not Complicated: Containing Criminal Law's Influence on the Title IX Process, Tennessee Journal of Race, Gender & Social Justice Volume 6 Fall 2017 Number 2
Collaboration and Intention, Ohio State Journal on Dispute Resolution, Vol. 32 2017 No. 3
Evolution of Law School Clinics (Book Chapter with Andrew Morriss) BEYOND ELITE LAW: Access to Civil Justice for Americans of Average Means (Cambridge Univ. Press, 2016)
Collaboration and Coercion, Hastings Women's Law Journal, Vol. 24, No. 79, (2013), 1 Irish Law Journal 27 (2012)
Denying Choice of Forum, An Interference by the Massachusetts Trial Courts with Domestic Violence Victims' Rights and Safety, Suffolk University Law Review, Vol. 43 (2010)
Do Ask and Do Tell: Rethinking the Lawyer's Duty to Warn in Domestic Violence Cases (with S. Buel) University of Cincinnati Law Review, Vol. 75, No. 447 (2006)
Lawyer Malpractice and Domestic Violence: Are we Re-Victimizing Our Clients?
Family Law Quarterly, Vol. 39, p. 7 (2005)
External links