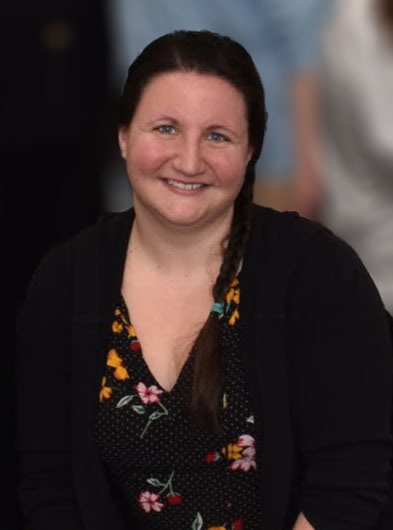 Taylor Lucas
Part Time Lecturer
Art & Design

508-910-6863
College of Visual & Performing Arts 313
Teaching
Programs
Teaching
Courses
Introduction to the basics of construction and methods of detailing. Students learn how to create drawing types, i.e. floor plans, elevations, sections, implementing precision drawing using architectural drafting equipment and tools. Students learn the basics of AutoCAD, and Revit. Students learn accepted architectural drawing symbols, terminology, and drafting methods to produce and plot a set of construction documents.
Study of sustainable building concepts, green architecture strategies, and systems development. Students learn hierarchy as it relates to spatial allocation, corporate structure, corporate image, basic commercial office codes, and commercial office furnishing/equipment. A comprehensive studio project will encompass site and environmental planning, material and system selection, and integration of technology to create spaces that are functional, aesthetically interesting, and environmentally sound.
Introduction to mechanical disciplines involved in the design of HVAC, plumbing, communications, security and sprinkler systems, electrical wiring/planning, solar design, acoustic control and conditioning. Emphasis is placed on optimization of systems for user comfort. Regulations concerning health and environment are covered. Clean air quality, energy savings and sanitary waste disposal to control hazardous building materials are also covered in this course.