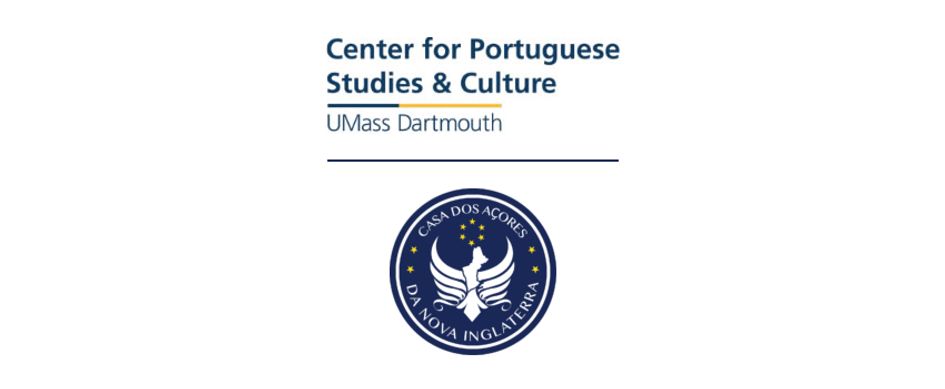 The Center for Portuguese Studies and Culture /Tagus Press proudly partners with the Casa dos Açores da Nova Inglaterra - CANI during the "Grandes Festas do Divino Espirito Santo da Nova Inglaterra", in Fall River, August 22-25, 2019.
The CPSC/Tagus Press is making available at 50% discount the following Azorean classics at CANI's table:
Vitorino Nemésio, Stormy Isles [Mau Tempo no Canal)
João de Melo, Happy People in Tears (Gente Feliz com Lágrimas).
As well as several other works from contemporary Luso-American writers.
Don't miss this exceptional opportunity!
Books available during August 23-25.