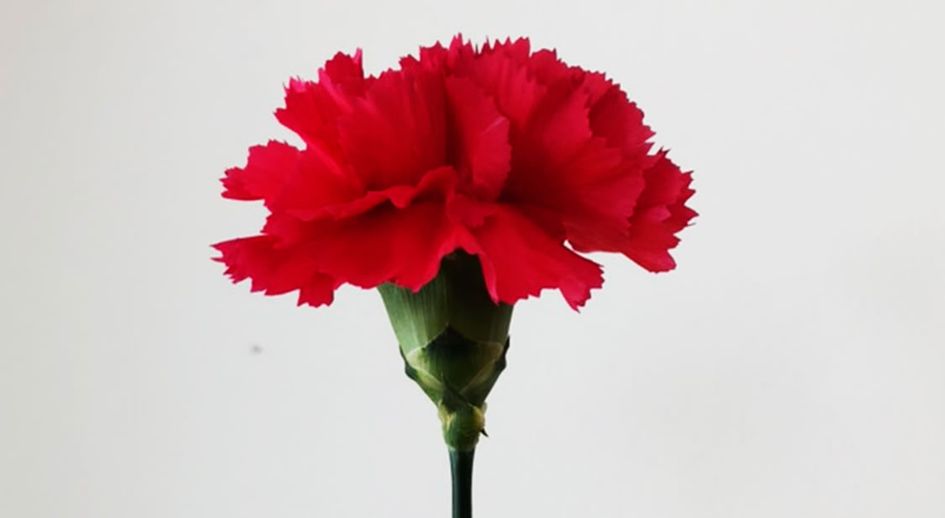 The 25 de Abril Carnation Revolution: What does it mean for local cultural communities?
April 25, 2019 - 5:00 – 6:30 pm
LARTS N. Atrium. UMass Dartmouth
Short Readings from new luso authors. Roundtable Discussion with community members moderated by Prof. Christopher Larkosh.

Special guests:
Sarah Chaves
Hugo dos Santos
Elton John da Graça
Irene de Amaral
Ellie Paris-Miranda
For more information please contact Christopher Larkosh
Light refreshments will be served. Parking Lot 1.
- Click here to view the flyer of the event