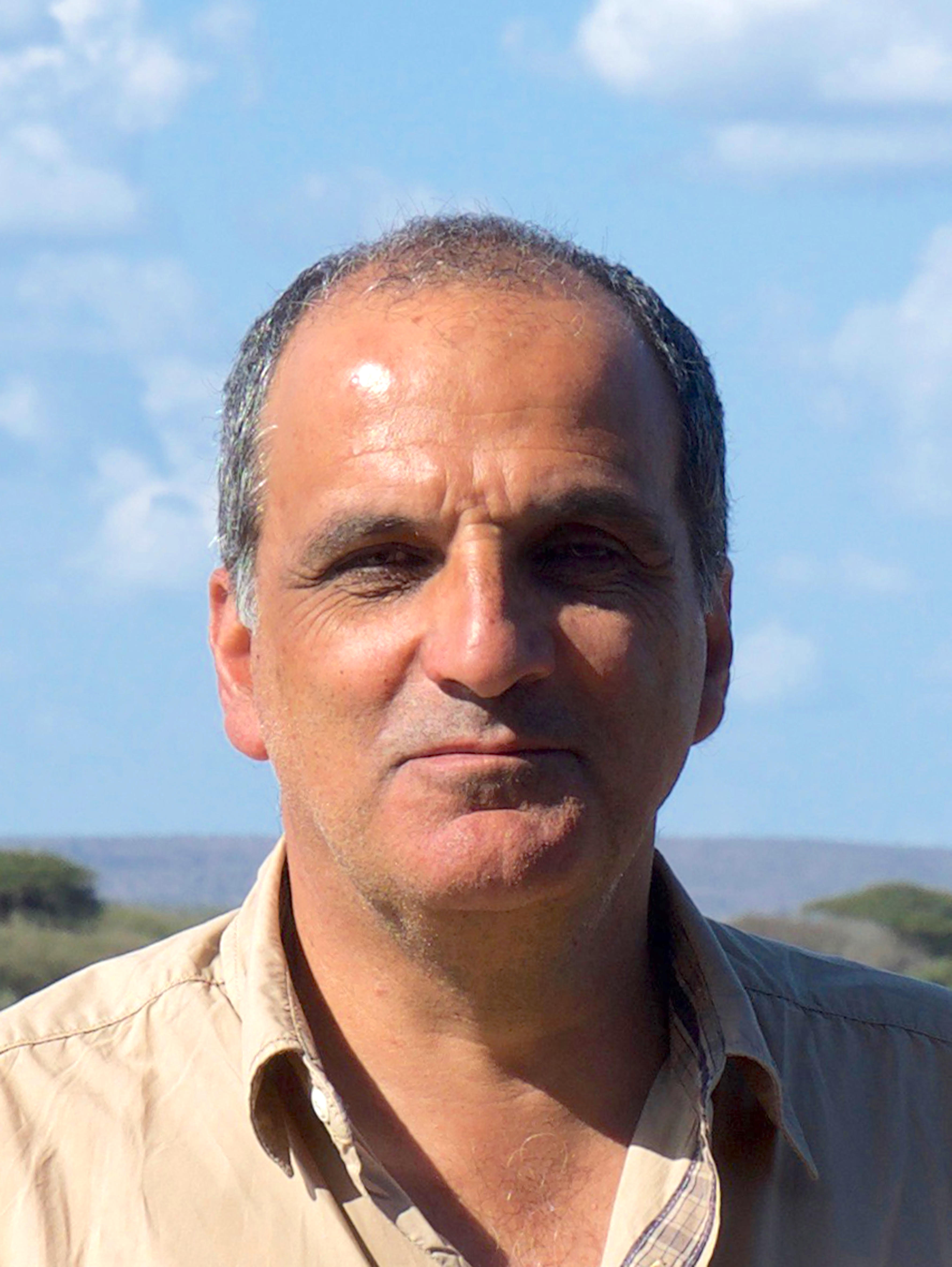 The Center for Portuguese Studies and Culture/Tagus Press, in collaboration with the Department of Portuguese at the University of Massachusetts Dartmouth, is pleased and proud to announce the appointment of Professor Walter Rossa (University of Coimbra) as Hélio and Amélia Pedroso/Luso-American Foundation Endowed Chair in Portuguese Studies for the Spring 2020 semester.
Prof. Rossa will teach a graduate seminar on "Landscapes of Portuguese Influence," in the MA/PhD program in Luso-Afro-Brazilian Studies and Theory. Based on new outcomes about the concept pf cultural landscapes, the course proposes lectures on expressions from communities resulting from the Portuguese diaspora, in view of its longevity and globality. During his residency at UMass Dartmouth, Prof. Rossa will also coordinate the organization of an international colloquium on the topic "Landscapes of Portuguese Influence," tentatively with a focus on emigration.
Prof. Rossa holds a PhD and Aggregate in Architecture from the University of Coimbra (2001 and 2013). He is the UNESCO Chair in Intercultural Dialogue in Heritages of Portuguese Influence, based at the UC in partnership with the universities of Bologna, Paris Nanterre, Eduardo Mondlane (Maputo), Federal Fluminense (Rio de Janeiro), Algarve, Lúrio (Nampula), and MEIA (Mindelo), and with the Calouste Gulbenkian Foundation and Camões Institute. He has coordinated many international research projects, including, most recently, Preguiça Laboratory, an integrated action for the rehabilitation of the historic fishermen village of Preguiça on the island of São Nicolau in Cabo Verde. He has published extensively on urban planning, history of architecture and urbanism, and Portuguese colonial heritage, among other subjects.
---