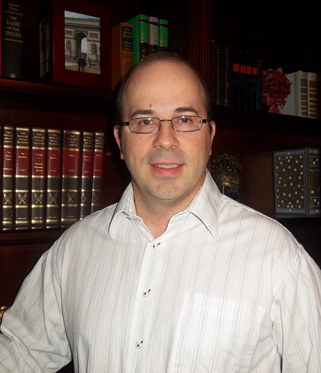 I am a Principal Scientist at Ipsen Pharmaceuticals, working as a Project Leader in the Research and Development Division. My role as a Project Leader, with my background in peptide chemistry is to drive innovation and to deliver peptide based drugs into the advanced drug development stage.
On UMass Dartmouth Chemistry...
The department, small for its size at the time, was large in terms of role in involving undergraduate students in research. I was able to get into the lab to do some cutting edge and very relevant research.
On the preparation that UMassD Chem provided...
Upon graduation, I entered the Boston University PhD program in Chemistry. I very quickly adapted to the heavy workload and research oriented program. In fact, my Biochemistry experience from UMassD allowed me to be a teaching assistant to graduate level students during my first semester.