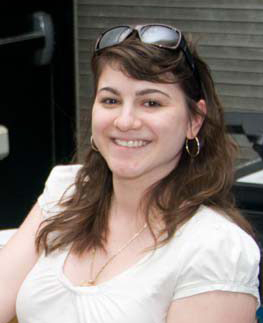 Currently, I am a Quality Control Chemist for Braintree Labs, a small pharmaceutical company located outside of Boston. I ensure that the drugs my company produces are accurate and compliant with FDA regulations. I also aid in developing new or more efficient methods of analyzing the ingredients in our products.
On UMass Dartmouth Chemistry...
The best part of the Chemistry Department at UMassD was the faculty. Not only were they excellent teachers who were knowledgeable and passionate about chemistry, but they also cared about their students. It was always evident that the professors wanted their students to have an in-depth understanding of chemical theory, and they often devoted a large amount of time and effort to achieve this. Because of this dedication, students often developed friendships with faculty who in turn became mentors.
On the preparation that UMassD Chem provided...
The education I received at UMassD helps me excel in the workplace and provide a valued skill set within my company. I often reference my books and notes, and feel well-prepared for all challenges.