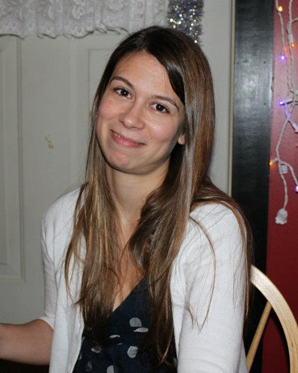 After graduating from UMassD, I went on to The George Washington University, where I received a Master's of Science in Forensic Science with a concetration in Chemistry in 2006. I am currently employed by the Massachusetts State Police Crime Laboratory as a Forensic Scientist in the Criminalistics and Crime Scene Response Units. My duties include responding to all types of crime scenes and the examination of physical evidence in relation to crimes.
On UMass Dartmouth Chemistry...
I loved the small class sizes in the Chemistry Department, which in my opinion made for a better learning environment. The professors were always helpful and available when I had questions or needed help with an assignment.
On the preparation that UMassD Chem provided...
Being able to work as a research assistant in Dr. Neto's Natural Products Lab was the most valuable thing I took away from my experience at UMass Dartmouth. My research position allowed me to learn hands on instrumental analysis and analytical skills which I utilize in my job at the Crime Lab. It gave me the confidence to work independently when necessary as well as the ability to work with others in various scientific disciplines. Finally, it presented me the opportunity to have work that I participated in be published in a scientific journal.