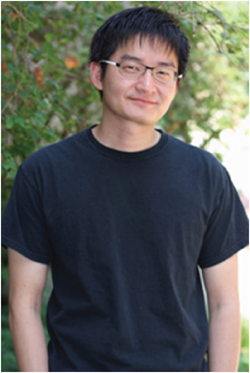 I am currently working at the Indiana University Molecular Structure Center (IUMSC) as an assistant crystallographer.
On UMass Dartmouth Chemistry...
I like the fact that the class size was very small, so it is very easy to reach the professors even outside of their office hours. The availability of the tutoring center with capable staff/chemistry tutors is also a huge plus.
On the preparation that UMassD Chem provided...
UMassD chem offers not only the standard courses that are essential for students, but the variety of upper division courses that are taught here is astonishing! It is not something that you can find in many other universities.