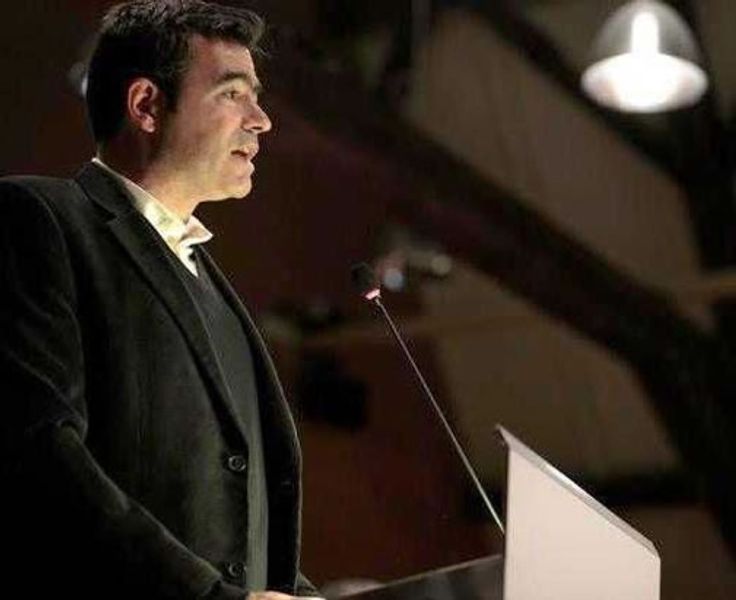 Click here to view the flyer of the event
The Center for Portuguese Studies & Culture/Tagus Press presents the lecture:
"The Ends of Development: Portugal and Africa since 1945" by Miguel Bandeira Jerónimo
March 28, 2019 Thursday | 5:30 — 7 pm
Ferreira-Mendes Portuguese American Archives | UMass Dartmouth
Abstract: The debates about the ends, intended and unintended, of "development" need a critical historical (analysis, capable of questioning its multiple chronologies, explore its diverse geographical manifestations, and acknowledge the variety of protagonists involved. In other words, they require an appraisal capable of reassessing a the contexts of development, its processes and consequences, and the merging of international and transnational dynamics with local specificities. This lecture will focus on the ways in which doctrines and projects of development shaped the relations between Portugal and its former colonial territories Sr Africa since 1945, evaluating as well their postcolonial legacies.
Miguel Bandeira Jerónimo (Center for Social Studies, University of Coimbra, Portugal) is the Hélio and Amelia Pedroso/Luso-American Foundation Endowed Chair in Portuguese Studies for the Spring 2019 semester. He holds a PhD in History from King's College London (2008) and is the author and editor of several books, including The "Civilizing Mission" of Portuguese Colonialism (c.1870-1930) (author; Palgrave, 2015), O Império Colonial em Questão (editor and author; Edições 70, 2012) and Internationalism, Imperialism and the Formation of the Contemporary World (editor and author; Palgrave, 2017).
For more information please contact Prof. Anna Klobucka, aklobucka@umassd.edu
Light refreshments will be served. Please use parking lot 13.