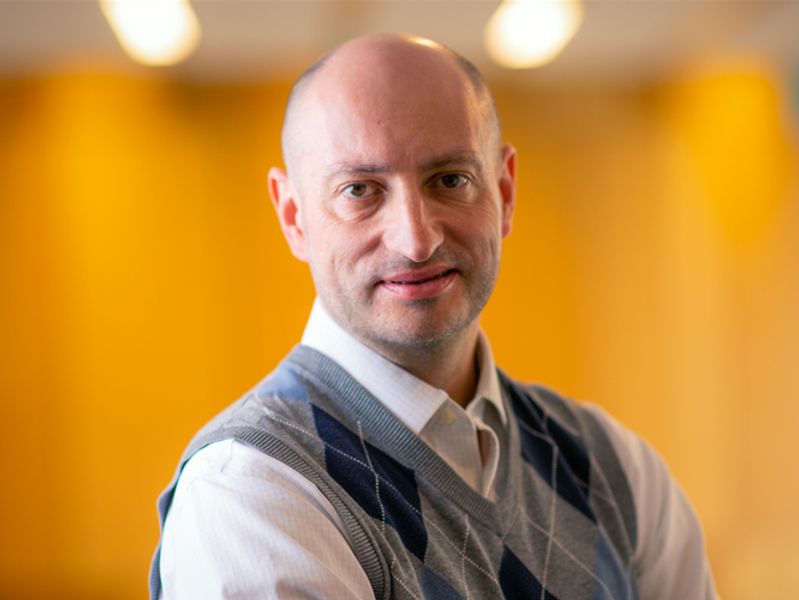 Peter Sandby-Thomas
Associate Teaching Professor
Political Science

508-999-9141
Liberal Arts 309
Teaching
Programs
Teaching
Online and Continuing Education Courses
Helps students relate, organize, and analyze political events that occur on the international level. Students will learn how to think critically about international relations and its impact on lives and well-being in the present and future. The concept of power, the factors that shape the foreign policies of states, the politics of economic relations, the use of force, and a broad range of global issues are examined.
Register for this course.
Available topics seminar in the field of International Relations. Repeatable with change in content.
Register for this course.
Internship completed for credit at an off-campus private, public or not-for profit organization with a focus on politics, law, government,public policy, or organizational behavior. Students are responsible for securing their own placements, and all placements must be approved in advance by the instructor. Students are required to keep an internship journal, write a final paper based on the experience, and complete all other course assignments in addition to their work hours.
Writing in Political Science. Variable topics course used for instruction in political science writing methods.
Register for this course.