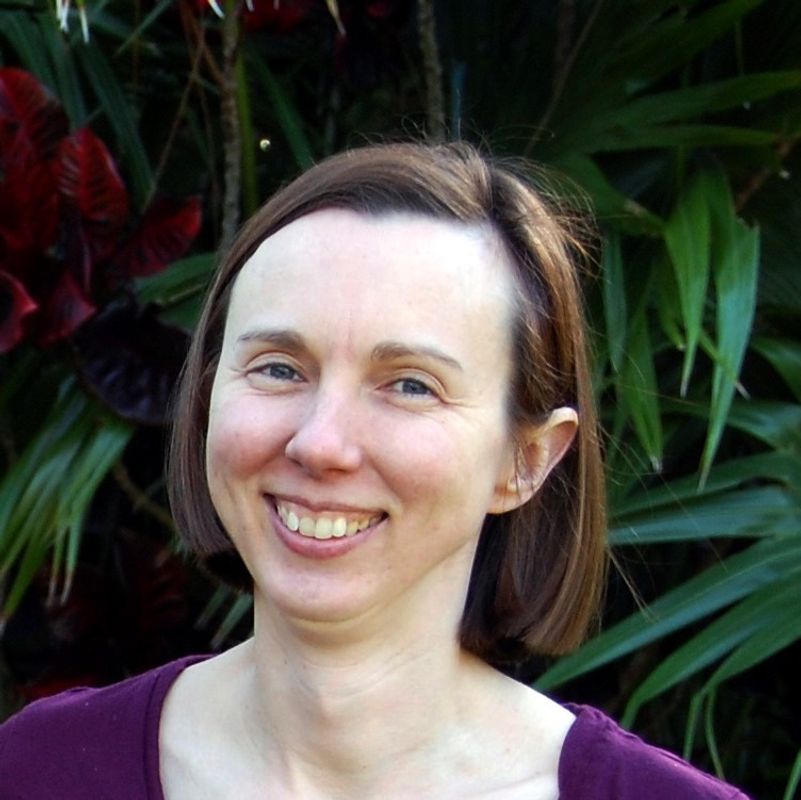 faculty
Tara Rajaniemi, PhD
Professor
Biology

Curriculum Vitae
508-999-8223
508-999-8196
Violette Research 205A
Education
| | | |
| --- | --- | --- |
| 2001 | University of Michigan | PhD |
| | | |
| --- | --- | --- |
| 1995 | Florida State University | BA |
Teaching
Plant Biology
Community Ecology
Experimental Design and Analysis
Teaching
Programs
Research
Research interests
Root growth responses to competition
Effects of species interactions on community structure
Plant species distributions on coastal dunes
Select publications
See curriculum vitae for more publications
Rajaniemi, T.K., and Barrett, D.T. (2018).
Germination responses to abiotic stress shape species distributions on coastal dunes
Plant Ecology, 219, 1271-1282.

Rajaniemi, T.K., Goldberg, D.E., Turkington, R., and Dyer, A.R. (2012).
Local filters limit species diversity, but species pools determine composition
Perspectives in Plant Ecology, Evolution, and Systematics, 14, 373-380.

Rajaniemi, T.K. (2011).
Competition for patchy soil resources reduces community evenness
Oecologia, 165, 169-174.