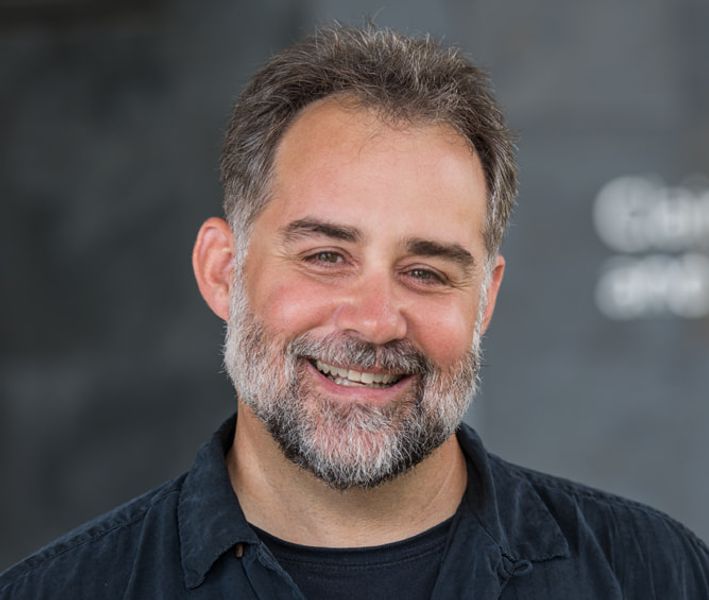 Timothy Walker
Professor
History

508-999-8970
508-999-8809
Liberal Arts 330
Teaching
Programs
Teaching
Courses
Selected topics in Black Studies. May be repeated with change of content/topic.
This course will deal with a variety of topics from Russian, European, and American history. One specific topic, e.g. the Russian Revolution, will be taught in any semester.
Seminars will be offered variously in topics in non-European World History. The writing of a substantial paper will be required. Content will vary with instructor; may be repeated with change of content. Cross-listed for AAS, JST, and WMS when the content is appropriate.
Research
Research interests
Early Modern Europe, the Atlantic World, the Portuguese and their Empire
Maritime History and European Global Colonial Expansion
The Adoption of Colonial Indigenous Medicines by Europeans
Climate Data Derived from Colonial-Era Archival documentation
Slave Trading in the Atlantic and Indian Oceans