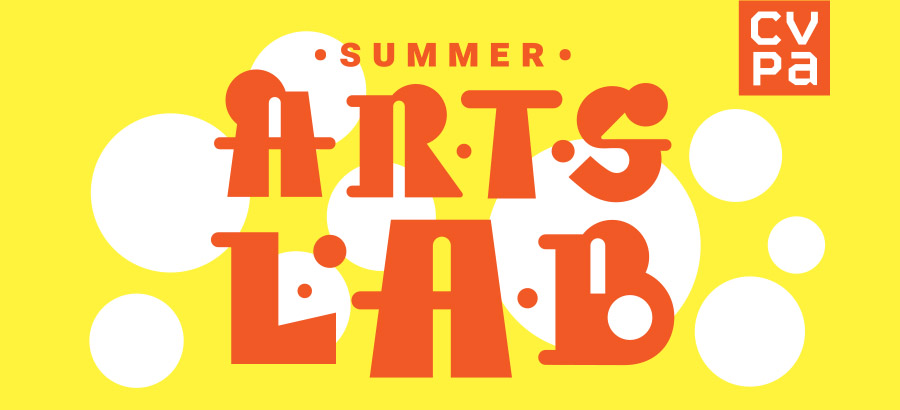 Art + Design + Community
UMass Dartmouth CVPA continues to monitor the COVID-19 situation. As of now, summer programs are scheduled as planned. Please visit umassd.edu/emergency/coronavirus for updates.
June 21–27, 2020
The College of Visual and Performing Arts at UMass Dartmouth presents our annual Summer Arts LAB.
This interdisciplinary program offers students the opportunity to explore aspects of art and design, and how it engages the body, space, and community.
LAB participants will respond to challenging prompts and community discussions resulting in the creation of multi-disciplinary and/or collaborative work. Sessions will be guided by practicing artists and designers. The introduction of Social Practice will be an essential element of this immersive LAB experience.
Event culminates in an exhibition of works created during the intensive.
Concentration areas
Concept Art, Fashion Design, Interior Architecture + Design, Graphic Design, Sculpture, Photography, Painting and Drawing