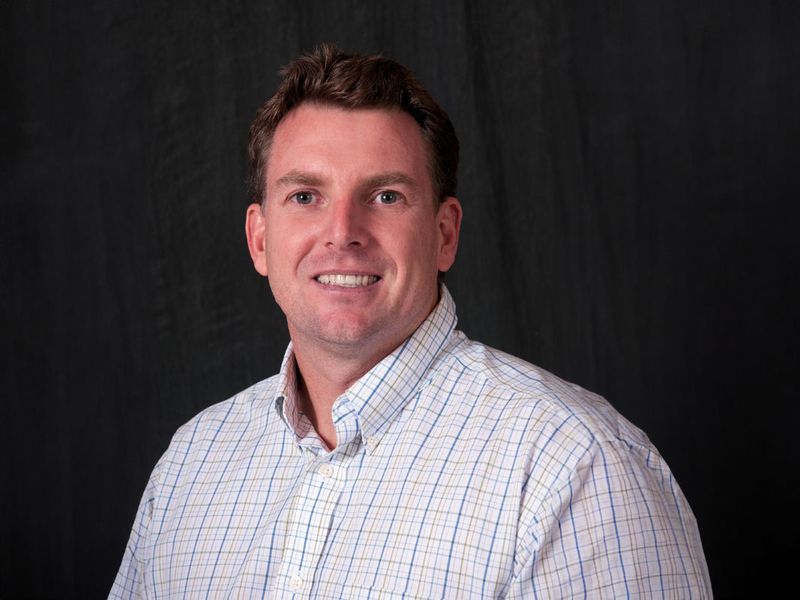 Erin Bromage
Professor
Biology

508-999-8218
508-999-8196
Main 398I
Education
| | | |
| --- | --- | --- |
| 1996 | James Cook University | B.Sc. in Biology |
| | | |
| --- | --- | --- |
| 1997 | James Cook University | M.S. in Biology |
| | | |
| --- | --- | --- |
| 2004 | James Cook University | Ph.D in Biology |
Teaching
Infection and Immunology
Immunology
Comparative Immunology
Teaching
Programs
Research
Research activities
The role of long-lived plasma cells in immunological memory
Antibody secreting cell diversity following vaccination and infection
Modelling the adaptation of the B-cell response following immunization
Research
Research interests
Antibody production
Antibody mediated protection
Structure of the antibody
Quality of the antibody for pathogen recognition
Select publications
Castro R, Bromage E, Abós B, Pignatelli J, Granja AG, Luque A, Tafalla C. (2014).
CCR7 Is Mainly Expressed in Teleost Gills, Where It Defines an IgD+IgM- B Lymphocyte Subset
Journal of Immunology, 192(3), 1257-1266.

Guro Løkka, Lars Austbø, Knut Falk, Erin Bromage, Per Gunnar Fjelldal, Tom Hansen, Ivar Hordvik, Erling Olaf Koppang. (2014).
Immune parameters in the intestine of wild and reared unvaccinated and vaccinated Atlantic salmon (Salmo salar L.)
Developmental and Comparative Immunology, 47(1), 6-16.

Ramirez-Gomez F, Greene W, Rego K, Hansen JD, Costa G, Kataria P, Bromage E. (2012).
Rainbow trout utilize a novel splicing mechanism for the generation of secreted IgD
Journal of Immunology, 183, 1341-1349.