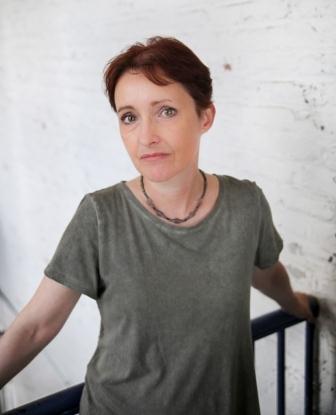 Anna Klobucka
Professor
Portuguese

508-999-8241
508-999-9272
Liberal Arts 398H
Teaching
Programs
Teaching
Courses
Survey of Portugal's most significant works from the medieval lyric to the chronicles of Fernão Lopes, the theatre of Gil Vicente, the poetry of Luís de Camões, and the sermons of Padre António Vieira. The objective of this course is to introduce students to the critical reading of complex Portuguese texts.
Survey of representative literary texts (poems, novels, and short stories) by twentieth-century Lusophone African writers. Readings range from early landmarks of emergent national literatures of Angola, Cape Verde, and Mozambique to recent works whose authors "came of age" in the post-independence period (after 1975). Literary works are discussed in the context of significant cultural, social, and political aspects of contemporary Lusophone Africa.
Advanced study of a selected topic, period, or genre from a comparative perspective encompassing various literatures and cultures of the Portuguese-speaking world and including, if applicable, other Western and non-Western theoretical, literary and cultural readings. Literary texts, canonical and non-canonical alike, are discussed in a broadly cultural context and from a theoretically informed perspective. Students formulate and develop independent research projects exploring theoretical meanings and consequences of literary works and/or cultural phenomena.
Examination of systems of gender in other cultures as well as the lives and experiences of women outside the U.S. The course will include theoretical study of what "feminism" means in non-western cultures, empirical study of women's local activism, and an examination of the role of international agencies in the elimination of gender oppression.
Research
Research Interests
Portuguese and Lusophone African literature
External links