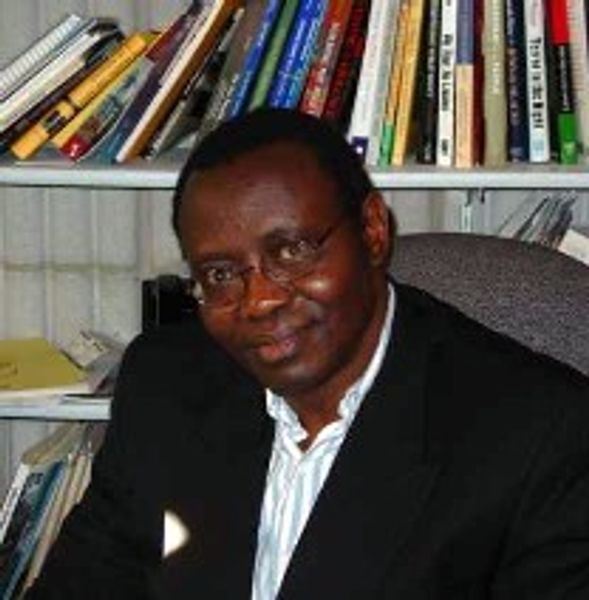 John Fobanjong
Professor
Political Science

508-999-9177
508-999-8819
Liberal Arts 329
Teaching
Programs
Teaching
Online and Continuing Education Courses
A study of the politics of civil rights and the various philosophical approaches that have been used to extend such rights to groups that have traditionally had no access to the agenda setting processes within the legislative system. Emphasis is placed on the philosophy of nonviolence and on the political effectiveness of such organizing strategies as marches, sit-ins, and public demonstrations; and how the American experience with civil rights has influenced civil rights movements in other parts of the world.
Examination of the general nature of the bureaucracy in public and private organization and in various cultural contexts. Attention is given to administrative responsibility.
Register for this course.