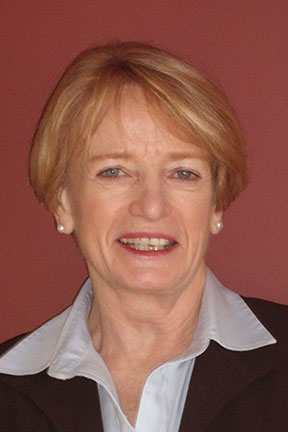 UMass Dartmouth's College of Arts and Sciences welcomes Coppélia Kahn, an internationally recognized Shakespeare scholar and Professor Emerita of English and Gender Studies at Brown University, to deliver a public lecture on April 3, at 4 p.m. at the Charlton College of Business.
As part of our National Poetry Month celebration, Professor Kahn will speak on "The Feud as Fate in Romeo and Juliet" at 4pm in CCB Room 149. A reception will follow in the business school's newly renovated lobby.
About Coppélia Kahn
Coppélia Kahn was among the first to introduce the question of gender into Shakespeare studies, and has published several books including Man's Estate: Masculine Identity in Shakespeare and Roman Shakespeare: Warriors, Wounds, and Women. Professor Kahn has also co-edited six collections of essays and published nearly 30 peer-reviewed articles and essays. Her works focus on Shakespeare's plays and poems, and on gender theory, Freud, Jacobean drama, and questions of race and nation in 20th century constructions of Shakespeare.
Kahn earned her bachelor's degree from Barnard College in 1961 and her master's and PhD degree from the University of California, Berkeley. In 2010, she served as President of the Shakespeare Association of America.
About National Poetry Month
National Poetry Month celebration was inaugurated by the Academy of American Poets in 1996. Over the years, it has become the largest literary celebration in the world with schools, publishers, libraries, booksellers, and poets celebrating poetry's vital place in our culture.
More information
---