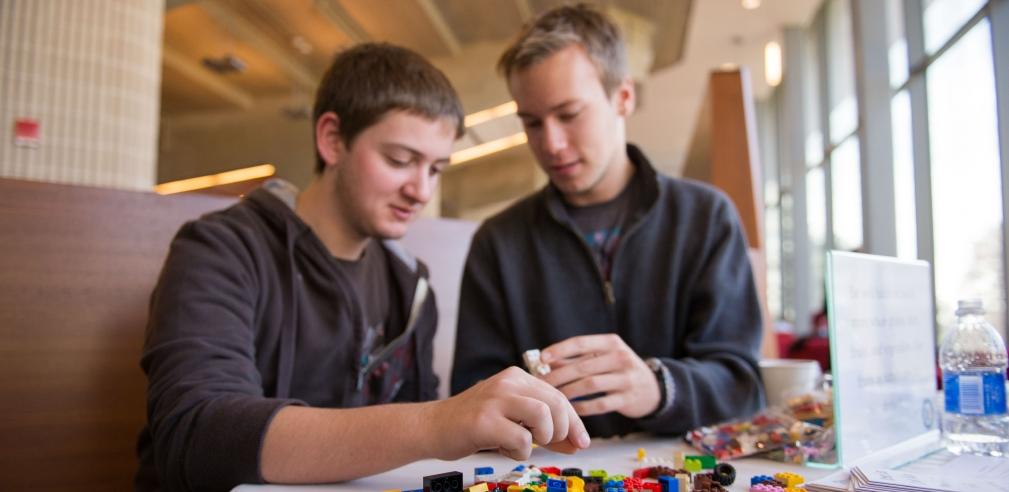 The Community Companions program gives students the unique opportunity to participate in a service-learning experience in which students are matched with community mental health agencies or organizations.
How to register for Community Companions
Through this program, students are matched with agencies or organizations and their role is to provide companionship to the individual(s) in need while earning academic credits. Community Companions has proven to be beneficial for students, community organizations, and community members served.
Placements available at:
daycare centers
nursing homes
after school programs for behaviorally challenged youth
support service programs for teen mothers
medical clinics for children with developmental disabilities
and more