Recent work by Kelly Devitt, November 23 - December 11, 2020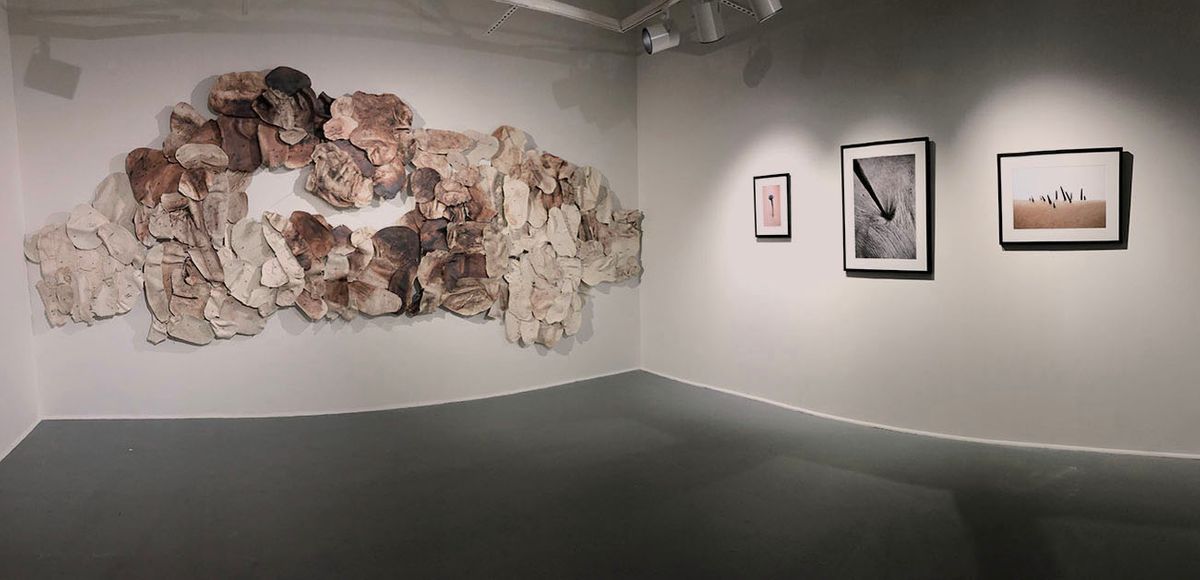 Artist Statement
Skin is an outer jacket that we wear to convey identity, intimacy and often vulnerability. Although, many of us try to build layers of skin to avoid exposure, skin betrays us in expressing our true feelings within single moment.
Emotion that is trapped behind a thick layer of epidermis finds a way to seep through the surface at the cellular level. This emotion escapes with force and makes its presents known to all by creating disruptions on the surface of our body.
Biography
Kelly Devitt holds a Bachelor of Fine Arts degree from Iowa State University and is working towards her Master of Fine Arts degree in Ceramics at the University of Massachusetts Dartmouth. In the past she has worked as a Ceramic Research Assistant for both the ISU Computation and Construction Lab and the ISU Integrated Visual Arts Department. She more recently has worked as studio assistant in the Innovation Learning Collaborative (ILC) and is currently teaching Digital Essentials within the Foundations program at the University of Massachusetts Dartmouth.