Complete your degree at UMassD or earn all 120 credits for your degree
Management Information Systems (MIS) Technology & Management option is about finding answers and leveraging information technology within an organization to increase business value and profits. The MIS program prepares you to succeed in one of the most rapidly expanding professions in the world of business.
In our MIS program you will learn how to:
analyze an organization's information systems
conceptualize and design business solutions using communication and information technologies
implement solutions and manage project teams
manage systems throughout their life cycles
apply technical skills in database, networking and business analytics
A bachelor's degree in MIS prepares you for a multitude of career paths, including IT consultant, business analyst, e-commerce systems developer, and database specialist.
MIS professionals are in high demand. In fact, the U.S. Labor Department predicts that MIS will have one of the largest growth rates over any other profession.
The UMassD Charlton School of Business is accredited by the Association to Advance Collegiate Schools of Business (AACSB), the highest international accreditation standard for schools of business.
Curriculum
UMass Dartmouth Management Information Systems students must complete 120 credits to graduate.
With our generous transfer policy, students with existing credits may transfer up to 75 credits from a regionally accredited institution.
Technology & Management option
Advanced course work includes:
business intelligence and analytics
database design
networking and security
systems analysis
management of an organization's information resources
project management
For the BS in Management Information Systems, you'll complete 60 credit hours in liberal arts along with 60 credit hours in business, consisting of 20 liberal arts classes, 10 courses in management information systems and 10 related business courses, for 120 credits overall. The business classes – such as accounting, marketing, and finance – help MIS graduates work effectively with the different functional areas of a company for diagnosing problems and designing solutions.
Sample Course Offerings
Examples of MIS courses offered include (course offerings subject to change):
Systems Analysis & Design
Data Communications & Networks
Database Design & Implementation
Management of Information Systems
Advanced Information Systems
Business Intelligence & Analytics
Career Opportunities
Graduates have a solid foundation for pursuing a career in management in almost any field:
Entrepreneurship
Retail
Finance
Information Systems
Healthcare
Banking
Manufacturing
UMass Dartmouth advanced degrees
MBA
MS in Accounting
MS in Healthcare Management
MS in Technology Management
MBA/JD
UMass Dartmouth Advantages
Customize your education and receive the help and guidance to finish as planned:
AACSB-accredited Charlton College of Business education
Charlton College of Business was named to The Princeton Review's 2015 edition of its "Best 295 Business Schools"
UMassD rated #4 in Massachusetts for online bachelor's programs, #6 in New England, and #70 nationwide, by U.S. News & World Report in 2015
UMassD online bachelor's degree program ranked #7 in the nation by College Choice for most affordable online colleges
Value and affordability of a UMass education
Generous transfer policy
One-on-one personal advising from enrollment through graduation
Free online and in-person tutoring and writing center
Learning Style: Online
Online courses are taught by UMass Dartmouth faculty and seasoned practitioners to provide high quality instruction and personal attention. Students have the flexibility to accommodate work and home responsibilities within the structure of defined assignment due dates.
Contact
Online & Continuing Education
Foster Administration, 121
285 Old Westport Road
Dartmouth, MA 02747-2300
508.999.9202
508.910.9060
online@umassd.edu

---
A 2018-2019 Military Friendly School, that focuses on recruitment and retention of students with military experience. Learn more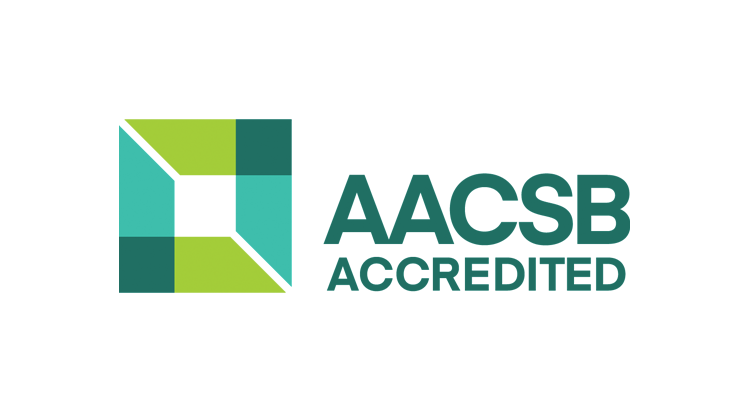 Charlton College of Business is proud to have earned the "gold standard" of business school recognition: accreditation by AACSB International.