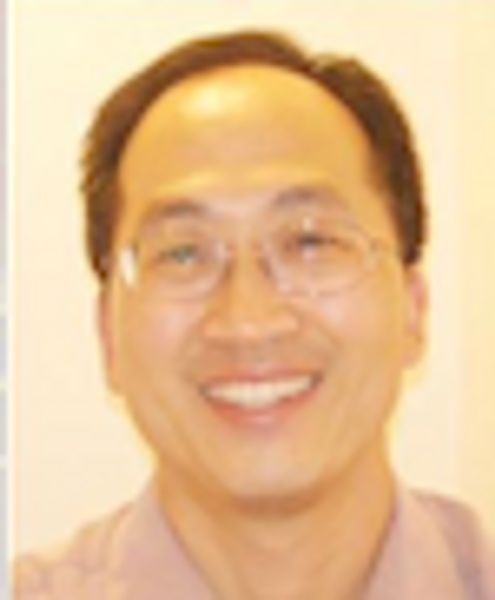 Biyong Luo
Associate Teaching Professor
Mathematics

508-910-6615
Liberal Arts 396B
Teaching
Programs
Teaching
Online and Continuing Education Courses
An introduction to ordinary differential equations and their analysis. Topics cover first order linear and nonlinear ordinary differential equations, second order and higher order homogeneous and nonhomogeneous linear differential equations, the linear system of ordinary differential equations, qualitative analysis, numerical solutions, series solutions.
Register for this course.
An introduction to multivariable and vector calculus. This is the third and the final semester of the Calculus sequence. Topics cover 3-D analytical geometry, partial derivatives, directional derivatives, gradient, applications, multiple integrals, parameterized curves, and surfaces, vector fields, line and surface integrals, Green¿s theorem, flux and divergence, Stokes¿ and the divergence theorems.
Register for this course.
Research
Research interests