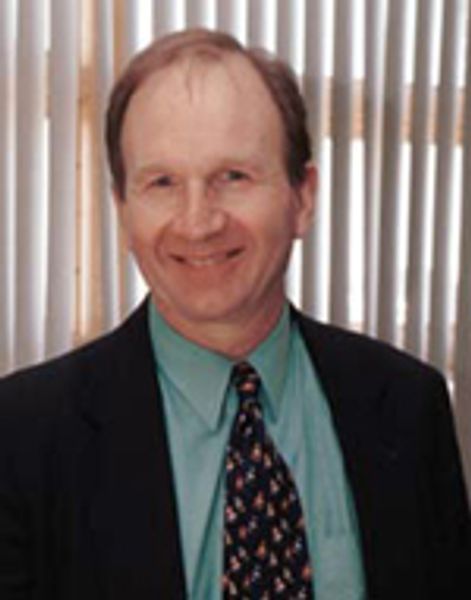 Wendell Brown
Professor
SMAST / Estuarine & Ocean Sciences

508-910-6395
508-910-6371
School for Marine Science & Technology East, New Bedford 229
Education
| | | |
| --- | --- | --- |
| 1971 | Massachusetts Institute of Technology | Ph.D |
Teaching
Programs
Teaching
Courses
Natural Hazards & the Ocean is primarily a descriptive course that is intended to educate students about the roles of the oceans in such natural hazards as hurricanes, earthquakes, global warming, and tsunamis. The course will address student curiosity about these ocean-related hazards, by presenting a conceptual understanding of the relevant underlying ocean-atmosphere, and earth-mediated mechanisms. The students will be presented in lecture and through their readings about how the application of the scientific method (a) overturned historical Misunderstandings of Earth geology; (b) explains the far-reaching effects of ocean storm-generated waves; (c) relates deep ocean earthquakes to tsunamis; and (d) relates how dust from the North African deserts is related to hurricane generation.
Research
Research Activities
The response of the Gulf of Maine and adjacent coastal ocean to winter storm meteorological and tidal forcing
Evolution and dynamics of the winter mixed layer
Formation of Maine Intermediate Water in Wilkinson and Jordan Basins
Dynamics of the exchange mechanisms that link the coast with the deeper adjacent ocean
Investigating the kinematics and dynamics of transient tidal eddy-like structures east of Cape Cod with a variety of observations
Research
Research Awards
$ 116,821.00 MARACOOS (Mid-Atlantic IOOS): Powering Understanding and Prediction of the Mid-At
Research
Research Interests
Storm-forced and internal wave dynamics in the Gulf of Maine and southern New England Bight
Estuarine circulation
Design and construction of coastal ocean observing systems
Select publications
Brown, W.S., and G. M. Marques (2012).
Transient tidal eddy motion in the western Gulf of Maine, part 1: Primary structure
Cont. Shelf Res

Marques, G., and W.S. Brown (2012).
Tidal eddy motions in the western Gulf of Maine, part 2: Secondary flow
Cont. Shelf Res.

Brown, W.S. (2011).
Winter variability in the western Gulf of Maine, Part 1: Internal tides
Dynam. Atmos. Oceans, 42, 224-249.

External links