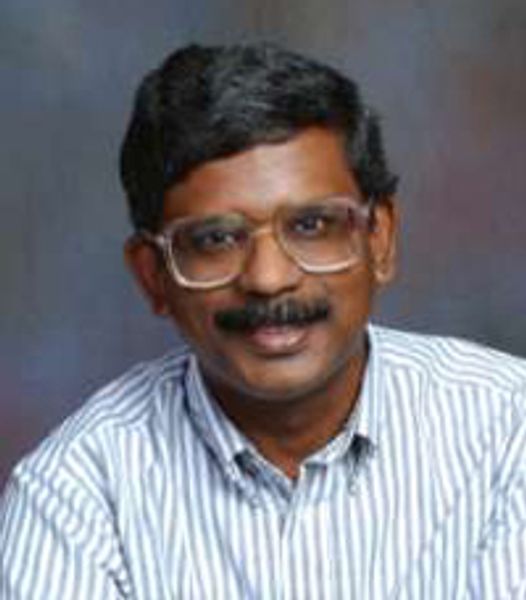 Sukalyan Sengupta, PhD
Director
Center for Indic Studies

Professor
Civil & Environmental Engineering

508-999-8470
508-999-8964
Violette Research 108C
508-999-8470
508-999-8964
Violette Research 108C
Education
| | | |
| --- | --- | --- |
| 1994 | Lehigh University | PhD in Civil Engineering |
| | | |
| --- | --- | --- |
| 1991 | Lehigh University | MS in Civil Engineering |
| | | |
| --- | --- | --- |
| 1985 | Calcutta University, India | BS in Civil Engineering |
Teaching
Programs
Research
Research awards
$ 305,189 awarded by Office of Naval Research for UMassD MUST III: Organics Oxidation and Metals Precipitation from Naval Bilgewater Using Microbial Fuel Cell (MFC)
Research
Research interests
Adsorbents and Ion-Exchangers
Nutrient Removal and Recovery
Reuse of Solid Wastes
Wastewater Treatment
Water Treatment
Dr. Sukalyan Sengupta is a Professor of Civil & Environmental Engineering at the University of Massachusetts Dartmouth.
He received his M.S. and his Ph.D. degrees in Civil Engineering from Lehigh University in Bethlehem, Pennsylvania.
Dr. Sengupta is the author of a number of articles and papers in journals/conference proceedings. His research interests include physico-chemical treatment processes in hazardous waste decontamination systems, mathematical modeling of groundwater flow and contaminant transport systems, and process modeling of water/wastewater treatment systems.
Dr. Sengupta is a member of the American Society of Civil Engineers, American Water Works Association, Association of Environmental Engineering and Science Professors, Materials Research Society, Water Environment Federation and the American Chemical Society.