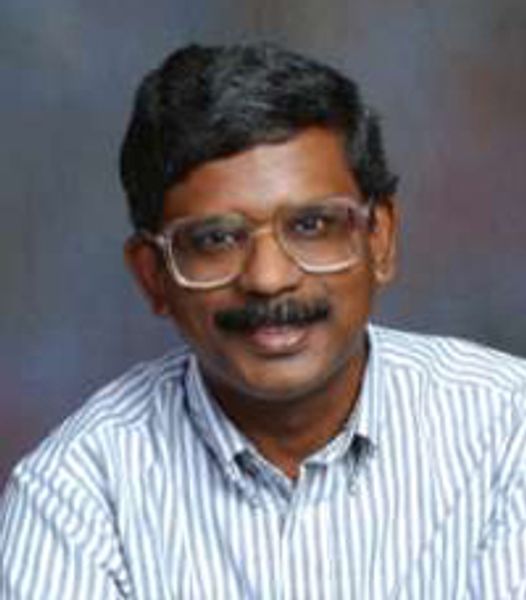 Sukalyan Sengupta, PhD
Director
Center for Indic Studies

Professor
Civil & Environmental Engineering

508-999-8470
508-999-8964
Violette Research 108C
508-999-8470
508-999-8964
Violette Research 108C
Education
| | | |
| --- | --- | --- |
| 1994 | Lehigh University | PhD in Civil Engineering |
| | | |
| --- | --- | --- |
| 1991 | Lehigh University | MS in Civil Engineering |
| | | |
| --- | --- | --- |
| 1985 | Calcutta University, India | BS in Civil Engineering |
Teaching
Programs
Teaching
Courses
Factors influencing the physical, chemical, and biological characteristics of surface and ground waters. Unit operations and processes related to water treatment are emphasized.
General topics of interest and relevance to civil & environmental engineering applications. Topics may include subject matter related to transportation engineering, geotechnical engineering, structures design, water resources, fluid mechanics, and/or environmental science and engineering. Laboratory and field exercises may supplement lecture material. Course can be repeated with change of content.
Chemical principles and applications of those principles to the analysis and understanding of aqueous environmental chemistry in natural waters and wastewaters. The chemistry of ionic equilibria, redox reactions, precipitation/dissolution, acid-base concepts, buffer capacity, complexation, hydrolysis and biological reactions. Applying basic principles of aqueous chemistry for quantifying complex, environmental systems. Specific examples of air-water-soil interactions and consequent effects. Heterogeneous equilibria with more than one solid phase. Kinetics and thermodynamics of some important ionic and biological reactions. Laboratory experiments.
Investigations of a fundamental and/or applied nature representing an original contribution to the scholarly research literature of the field. PhD dissertations are often published in refereed journals or presented at major conferences. A written dissertation must be completed in accordance with the rules of the Graduate School and the College of Engineering. Admission to the course is based on successful completion of the PhD comprehensive examination and submission of a formal proposal endorsed by the student's graduate committee and submitted to the EAS Graduate Program Director.
Research
Research Interests
Adsorbents and Ion-Exchangers
Nutrient Removal and Recovery
Reuse of Solid Wastes
Wastewater Treatment
Water Treatment
Dr. Sukalyan Sengupta is a Professor of Civil & Environmental Engineering at the University of Massachusetts Dartmouth.
He received his M.S. and his Ph.D. degrees in Civil Engineering from Lehigh University in Bethlehem, Pennsylvania.
Dr. Sengupta is the author of a number of articles and papers in journals/conference proceedings. His research interests include physico-chemical treatment processes in hazardous waste decontamination systems, mathematical modeling of groundwater flow and contaminant transport systems, and process modeling of water/wastewater treatment systems.
Dr. Sengupta is a member of the American Society of Civil Engineers, American Water Works Association, Association of Environmental Engineering and Science Professors, Materials Research Society, Water Environment Federation and the American Chemical Society.