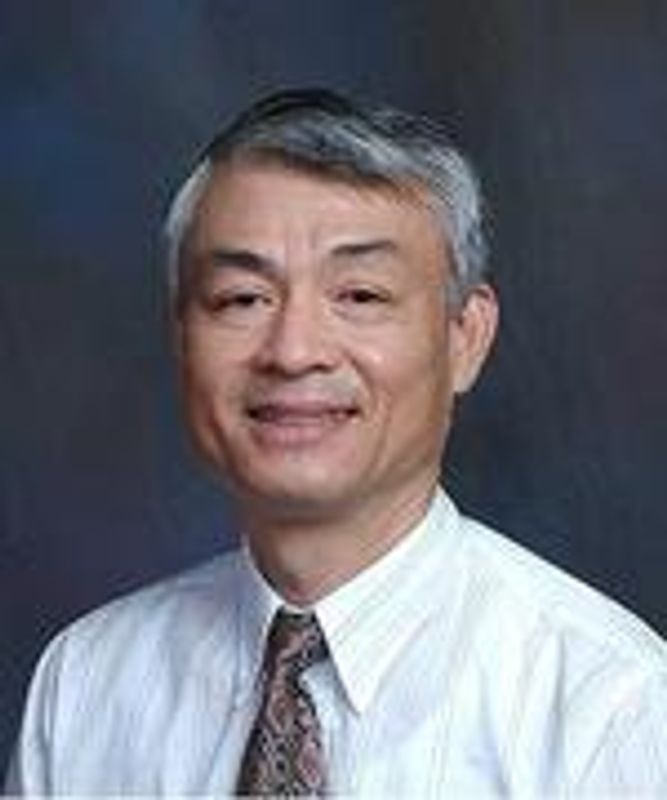 Commonwealth Professor
Decision & Information Sciences

508-999-8579
508-999-8646
Charlton College of Business 325
Education
| | | |
| --- | --- | --- |
| 1970 | Tsinghua University, China | BEng, Information Systems |
| | | |
| --- | --- | --- |
| 1981 | Tsinghua University, China | MBA, Information Systems |
| | | |
| --- | --- | --- |
| 1990 | McMaster University | PhD, Information Systems |
Teaching
Online and Continuing Education Courses
Current technologies to design and construct an Internet-based e-business system as well as the management of e-business in modern organizations. Students learn to build a fully functional e-business application, such as traditional transaction-based systems and new applications for advertising, ordering, payment, customer relationship management and communication, etc. Work includes many small projects and a semester project.
Theories and techniques of database design, implementation, and application for data resource management. Topics include data structure techniques for databases, data modeling techniques, logical database design, physical database design, SQL, distributed database, and data warehouse.
Process and the techniques of analyzing and designing computer-based information systems. The entire spectrum of the system development life cycle-system planning, analysis, design, implementation, and maintenance are studied in detail. In addition, a group project of systems analysis and design is required.
Research
Research activities
Knowledge management through semantic web
Data mining with incomplete data and sequence data
Business rules management
Online auction design
Research
Research interests
Electronic commerce
Information systems analysis and design
Artificial intelligence in business
Select publications
Wang, S.; Wang, H. (2019).
A teaching module of database-centric online analytical process for MBA business analytics programs
Journal of Information Systems Education, 30(1), 19-26.

Wang, S.; Wang, H. (2018).
Sustainable open educational resources (OER) in higher education: A stakeholder analysis approach
Journal of Teaching and Education, 8(2), 119–128.