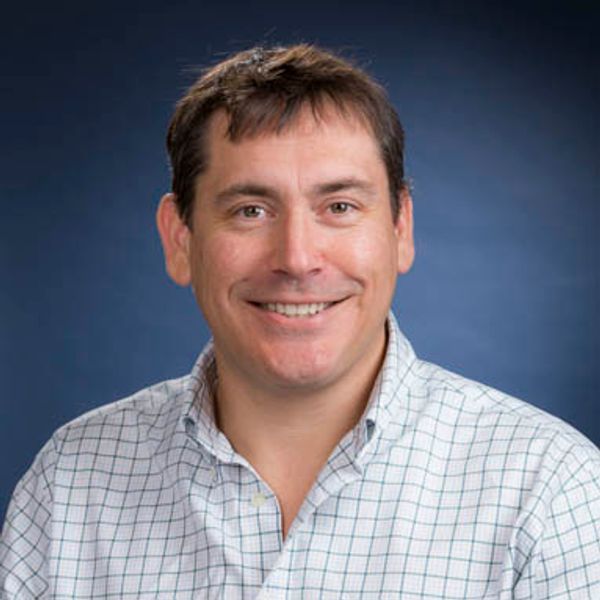 Robert Gegear, PhD
Assistant Professor
Biology

Education
| | | |
| --- | --- | --- |
| 2010 | University of Massachusetts Medical School | Postdoc |
| | | |
| --- | --- | --- |
| 2006 | University of Toronto | Postdoc |
| | | |
| --- | --- | --- |
| 2002 | Western University | PhD |
Teaching
Programs
Research
Research awards
$ 599,926 awarded by National Science Foundation for Connecting Undergraduates to Biodiversity Instruction through Citizen Science (CUBICS)
$ 8,799 awarded by Landscape Interactions LLC for MA Lawn Conversion Project
$ 3,399 awarded by Landscape Interactions LLC for NY Pollinate Now!
Research
Research interests
Conservation of native pollination systems
Neuroecology of plant-pollinator interactions
Multi-modal sensory integration
Floral evolution
Bumblebee ecology
Select publications
Mobley, M.W.& R.J. Gegear. (2018).
Once size does not fit all: Sex and caste differences in the response of bumblebees to chronic neonicotinoid exposure.
PLOS ONE, 13(10)

Mobley, M.W. & R.J. Gegear (2018).
Immune-cognitive system connectivity reduces bumblebee foraging success in complex multisensory floral environments.
Nature Scientific Reports, 8:5953

Gegear, R.J., Burns, R. & K. Swoboda (2017).
'Hummingbird' floral traits interact synergistically to discourage visitation by bumblebee foragers.
Ecology, 98, 489-499.

External links