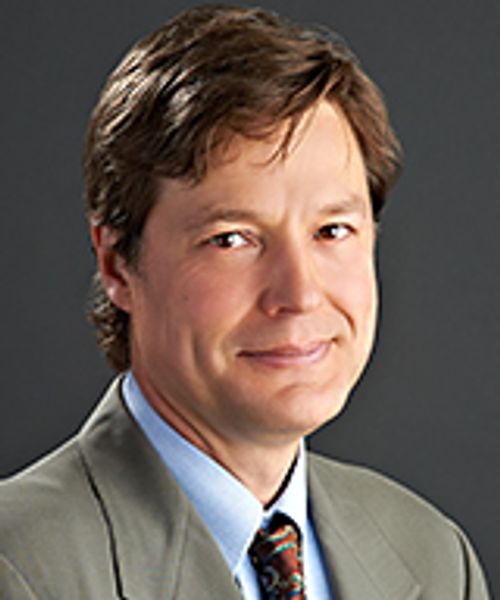 Walter Stroup
Associate Professor / Chairperson
STEM Education & Teacher Development

508-910-6603
Liberal Arts 398B
Teaching
Programs
Teaching
Online and Continuing Education Courses
A fourteen week full-time classroom experience under the direction of university supervisor and supervisor practitioners.
Examination of the basic theories of learning and teaching and the application of theory to educational environments. Students will learn about cognitive and effective theories related to learning as well as develop understandings of the social, cultural, and political factors that influence learning. Units of study include the principles of motivation, classroom management, and contemporary issues in education.
Survey new types of geometry made possible by dynamic computer graphics as well as topics that help students deepen their understanding of the key ideas of Euclidean and Non-Euclidean geometries. The focus will be on the connections and deep structural themes unifying these areas, and on using geometry to gain a deeper understanding of middle school and high-school geometries.
Focuses on development of a rich and coherent understanding of teaching and learning K-5 geometry and measurement topics. Topics include properties and measurement of 2D and 3D objects, angles, lines, constructions, transformations, and similarity. It also provides participants opportunities to develop habits of mathematical thinking, use logical reasoning, particularly deductive logic and proof, as well as engage in real mathematics.
Research
Research interests
Development of generative design to support group-based, socially mediated, STEM focused classroom learning for grades three through university
Dr. Walter Stroup's most recent work includes the development of pattern-based items, methods and assessment technologies used statewide by the Texas Education Agency with over 400,000 students in grades 3-8 students (math and language arts/reading) and also serving as Principal Investigator for the NSF-funded, Group-based Cloud Computing for STEM Education Project (gbccstem.com) An education researcher, classroom educator, and developer for more than 30 years, he currently serves as Chair of the Department of STEM Education and Teacher Development at the University of Massachusetts, Dartmouth. Dr. Stroup is an experienced leader of research teams and a repeat recipient of funding from the National Science Foundation. Prior to accepting his current position, he was an Associate Professor in the Department of Curriculum and Instruction at The University of Texas, Austin. The teacher education program he helped found while at UT is used by more than 45 universities across the US. He has also been a consultant to state and federal ministries of education in Mexico. Dr. Stroup received his doctorate in education from Harvard University.