CITS at Mass Dartmouth uses and recommends Dell for Windows based products on campus. They are able to provide additional savings to our community because of the bulk purchasing we do with them through our U$ave program. Please visit their websites to view their available products.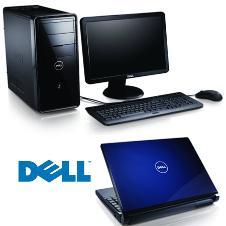 Dell offers the Optiplex, Inspiron, and the XPS series for enhanced Performance. They also offer the Latitude, Inspiron, and the XPS series for laptop computing.
We strongly recommend adding an extended warranty to your purchase.
For additional information and assistance please contact Dell at 877-310-9945. You may also contact IT Procurement at itprocurement@umassd.edu or by phone at 508-999-8790.