Staff
Director


Associate Director
Krista Lawrence, MSN, Family Nurse Practitioner (508) 999-8536
Krista Lawrence, FNP-BC is a family nurse practitioner & Associate Director of Student Health Services at UMD. She has been at UMD SHS since August 2016.
She completed her Bachelor of Science in Nursing at the Salem State University in 2000 and then earned her Master of Science degree at Regis College in 2013.
She holds a national board certification with the American Nurses Credentialing Center (ANCC) as a family nurse practitioner.
She lives in Plymouth & enjoys
spen
ding time with her two sons
, traveling, and the Dallas Cowboys.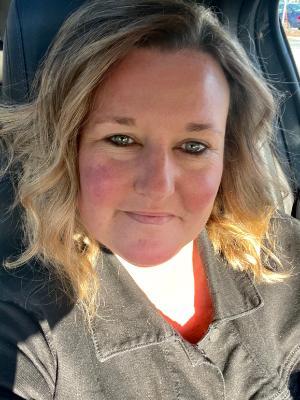 Nurse Practitioners
Donna Hampton, MSN, Adult Nurse Practitioner (508) 910-6512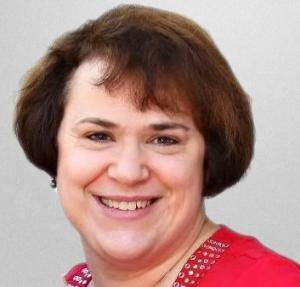 Erica Botelho, DNP, Nurse Practitioner (508) 910-6983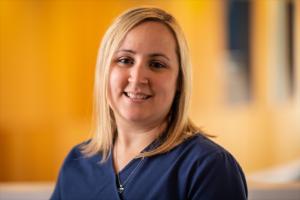 Registered Nurses
Student Resource Clincian for Holistic Health and Wellness
Victoria Santos, BSN, MHA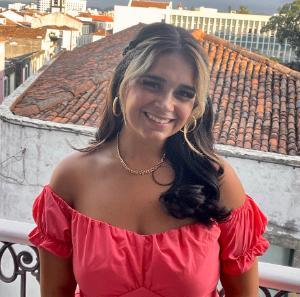 Medical Assistant III, Certified Phlebotomy Technician
Selyna Murray (508) 999-8123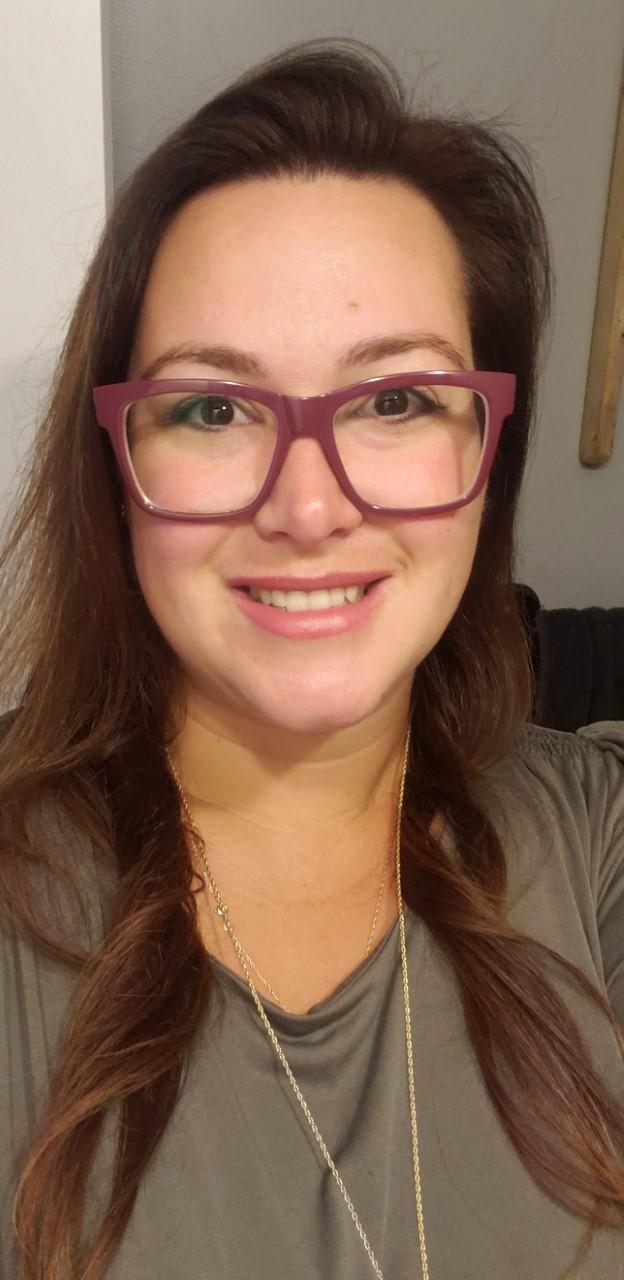 Administrative Assistant I
Megan Wood (508) 999-8876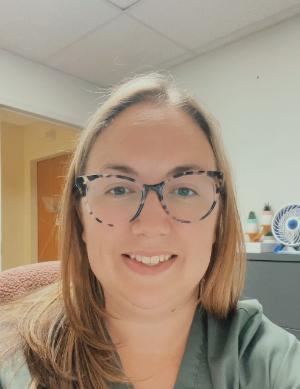 Clerk IV
Christine Medeiros (508) 999-8982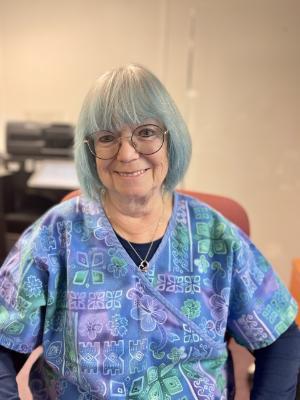 Clerk IV
Isabel (Maria) Lourenco (508) 910-6641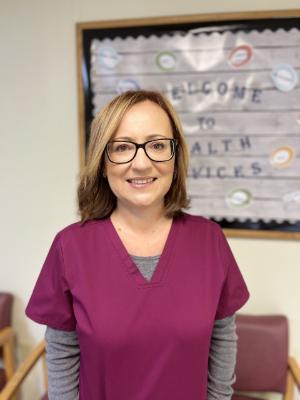 Every staff member located at Student Health Services is committed to the health and well-being of every student on campus. We look forward to assisting in each and every individuals needs! Come and see us today, located across Pinedale Hall.