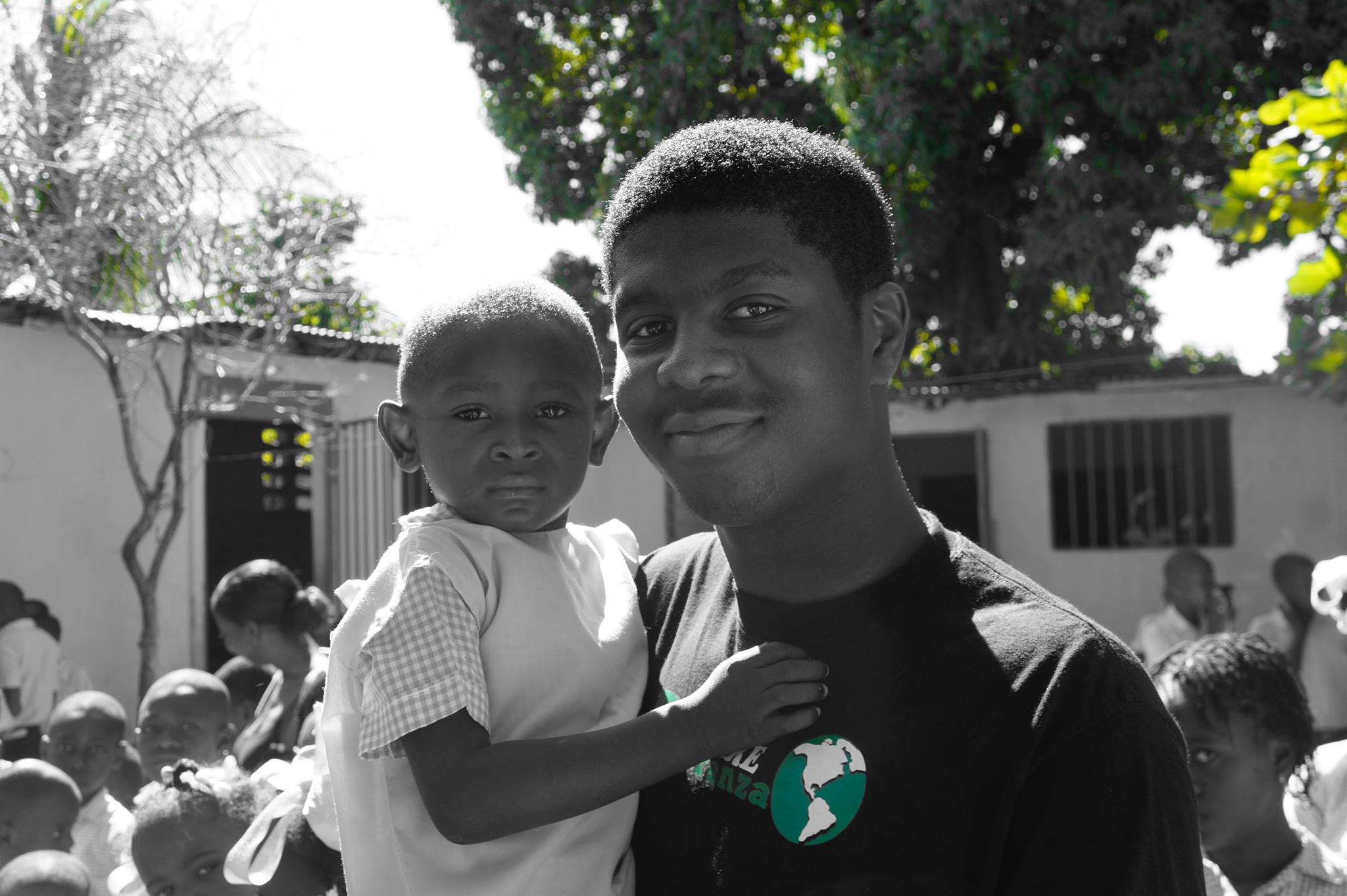 Share Esperanza, a UMass Dartmouth student organization, collected and delivered 2,096 pounds of basic need supplies, including personal care packages, food, water, clothing, and school supplies to the la Plaine region of Haiti in January.
Also, during the January 10-17 trip to Haiti, five members of Share Esperanza worked with RAW Haiti -- a non-profit organization dedicated to promoting Recovery and wellness among Haitian youth - in hosting a soccer tournament for children in Port-Au-Prince.
Share Esperanza is dedicated to improving the education system in third world countries and this mission trip marks the second time that the organization has worked to support Haiti. The trip was supported the UMass Dartmouth community, American Airlines, volunteers, staff members, family, and friends.
The members of Share Esperanza that completed the mission trip include:
- Nataki DeGraffenreid, a Crime and Justice Studies major and English minor from Boston
- Jemila DeGraffenreid, a Crime and Justice Studies major from Boston
- Christian Louis, a Civil Engineering major and Sustainability minor from Randolph and originally from Port-Au-Prince, Haiti
- Co-Founder of Share Esperanza Ausubel Pichardo, an Anthropology and Philosophy major from Lawrence, MA, originally from Santo Domingo, Dominican Republic
- Daina Ricketts, a Political Science major with an International Relations concentration from Grafton, VT.
Gustavo Franco Reynoso, an Engineering and Applied Sciences PhD student from San Cristobal, Dominican Republic is the Co-Founder and President of Share Esperanza, but was unable to attend the trip.
---