News
New UMass Dartmouth course recognizes trending significance of social media
Special topics course on writing social media offered this spring will be taught by one of university's newest faculty members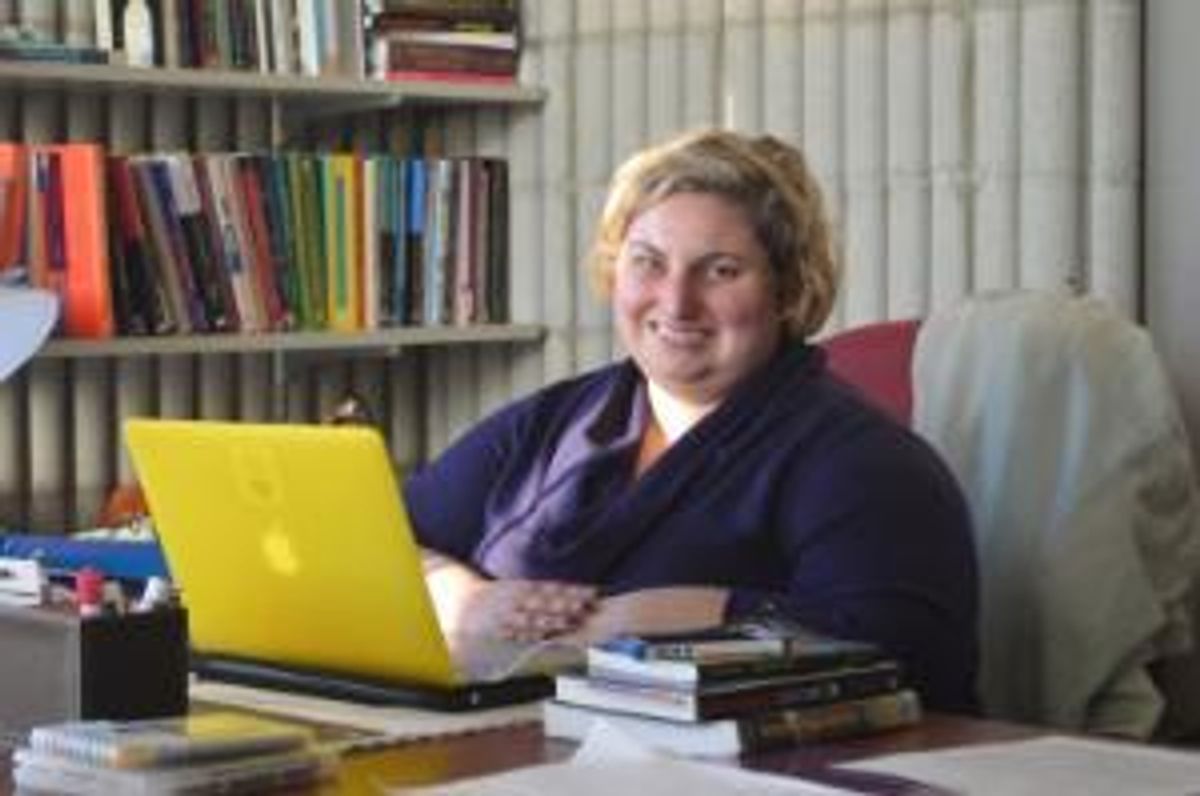 UMass Dartmouth's College of Arts & Sciences will offer a new special topics graduate course in professional writing focused on social media. Assistant Professor Katherine DeLuca, who joined the faculty this fall, will teach the course beginning this spring. Dr. DeLuca's research is in this area and particularly focuses on social media and digital citizens' writing practices in online spaces.
In this course students will explore what is means to write with, for, and about social media in professional contexts. No prior knowledge or experience with social media is necessary as all technological skills will be taught as needed. Recognizing social media's ever-increasing presence in the professional world and its cultural significance, this class is an opportunity to engage with these sites of writing and rhetoric in new ways according to Professor DeLuca.
"An underlying assumption of what we'll be doing in the class is that social media matters--not just to teenagers who post selfies on Instagram but to all digital citizens who are engaged in online spaces in their everyday lives, including their professional experiences," Dr. DeLuca said. "In the class, we'll be building on that assumption to think about the role that social media plays in professional writing, examining different social media spaces, thinking about the genre conventions of each, and how to effectively compose for audiences in each space and across spaces."
Students enrolled in the course will read a variety of texts from the fields of technical communication, professional writing, rhetoric, and computers and writing. With this foundation, the class will explore the rhetorical applications of social media in different contexts and practice developing our own approaches to working with these platforms.
Dr. Katie DeLuca received her Ph.D. in Rhetoric, Composition, and Literacy Studies from The Ohio State University. She teaches courses on writing and social media, composition, and rhetoric, among other topics. Dr. DeLuca's research focuses on the intersections of digital media studies, composition studies, and rhetoric, examining performative identity rhetorics and ethos in online spaces.
UMass Dartmouth distinguishes itself as a vibrant, public research university dedicated to engaged learning and innovative research resulting in personal and lifelong student success. The University serves as an intellectual catalyst for economic, social, and cultural transformation on a global, national, and regional scale.